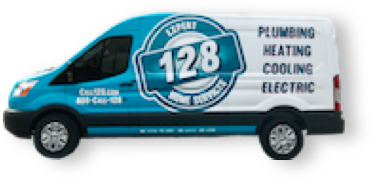 YOUR LOCAL 5-STAR COMPANY
How Can We Help?
Let Us Reach Out To You.
With the Oil Heating and Cooling Premium Plan, we ensure safety, comfort, and 100% satisfaction.
If you have any issues with your heating and cooling, you will receive the benefits listed below.
BECOME A MEMBER NOW
Free tune-ups
15% discount on repairs
Discounted emergency services
Peace of mind
15% off repairs
Priority scheduling
1, 3 & 5 year warranties
Longer equipment life
Improved safety
Fewer repairs
And more
Oil Furnace Tune-Up Services
Ignition system safety
Electrical wiring inspection and tightening
Check heat exchanger
Check and clean burners and vacuum
Inspect flue
Wipe down system
Check all wiring and connectors
Check condensate drain and pump for condensing systems
Check and clean condensate trap for condensing systems
Check Circulator(s)
Check Expansion tank
Check Pressure gauge
Check Relief Valve
Check Aquastat
Check low water cut off
Efficiency Test
Cooling Inspection Services
Test voltage and amp draw of compressor
Check condenser fan motor
Lubricate all moving parts
Visual check for leaks
Set up gauges & monitor refrigerant pressure
Remove all existing debris
Check Safety controls
Check condensate line and pump
Check supply and return temp
Lubricate motors if needed
Check for proper electrical connections
Run and test system
Efficiency Test
For more information about our premium plans, contact us today!