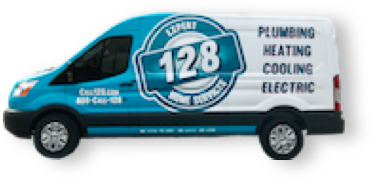 YOUR LOCAL 5-STAR COMPANY
How Can We Help?
Let Us Reach Out To You.
Ductless mini-splits bring the best solution to having A/C in your home as a long-term solution without central air.
Why You Should Go Ductless:
Finally, get rid of window A/C's forever
Long-term A/C solution for your home
Ductwork is not required
Great for old construction and drafty homes
Better air quality
Qualifies for the Mass Save 0% financing and rebate program
It also give supplemental heat in the winter.. for all year round comfort
Increased energy efficiency:(Mitsubishi Electric states their ductless system uses 40% less electricity than a typical window A/C unit!)
Zoned Cooling:(Choose where you want A/C: bedrooms, new additions, basements, attics)
Which rooms are you looking to go ductless in?
Do you have ductwork?
How do you cool your home currently?
Are you interested in a programmable thermostat?
Is there anything else we can do to help you?
What you can expect from us:
Long-Term Solutions and Custom Options
100% Customer Satisfaction
Over 25 Years of Experience
Easy Ccommunication through Phone, Email or Chat
Have Your Home Treated Like Our Own
Clean Uniforms, Booties, and Drop Cloths
Top-Quality Technicians: Licensed, Insured, and Skilled
Ask about our System Maintenance Plans
At 128 Plumbing, Heating, Cooling & Electric, we guarantee all of our work. You and your family deserve comfort, safety, and 100% satisfaction on every job. Rest assured we provide you with top quality work from the finest technicians in the area.
BECOME A MEMEBER
CALL 128 SKILLS
Here is a quick list of the top cooling services we offer: