Local Experts
Family-Owned

Ductless Air Conditioning
Go Ductless For You Air Conditioning
OUR COOL COMFORT COMMITMENT
At 128 Plumbing, Heating, Cooling & Electric, we guarantee all of our work. You and your family deserve comfort, safety, and 100% satisfaction on every job. Rest assured we provide you with top quality work from the finest technicians in the area.
GET THE PREMIUM PLAN
Ductless mini-splits bring the best solution to having A/C in your home as a long-term solution without central air.
Why You Should Go Ductless:
Finally, get rid of window A/C's forever
Long-term A/C solution for your home
Ductwork is not required
Great for old construction and drafty homes
Better air quality
Qualifies for the Mass Save 0% financing and rebate program
It also give supplemental heat in the winter.. for all year round comfort
Increased energy efficiency:(Mitsubishi Electric states their ductless system uses 40% less electricity than a typical window A/C unit!)
Zoned Cooling:(Choose where you want A/C: bedrooms, new additions, basements, attics)
Why You Should Go Ductless:
For more information about ductless air conditioning, please feel free to reach out to us today. Our installation team would be happy to set up a free consultation for you to meet with a project manager as well.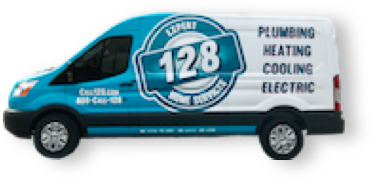 What We Will Want to Know
Which rooms are you looking to go ductless in?
Do you have ductwork?
How do you cool your home currently?
Are you interested in a programmable thermostat?
Is there anything else we can do to help you?
What You Can Expect From Us
A No-Cost Consultation to Discuss Going Ductless
Long-Term Solutions and Custom Options
Over 25 Years of HVAC Experience
Easy Communication through Phone, Email or Chat
Have Your Home Treated Like Our Own
Great Financing Options
Clean Uniforms, Booties, and Drop Cloths
Top-Quality Technicians: Licensed, Insured, and Skilled
and lastly, a company that will be there for you every step of the way